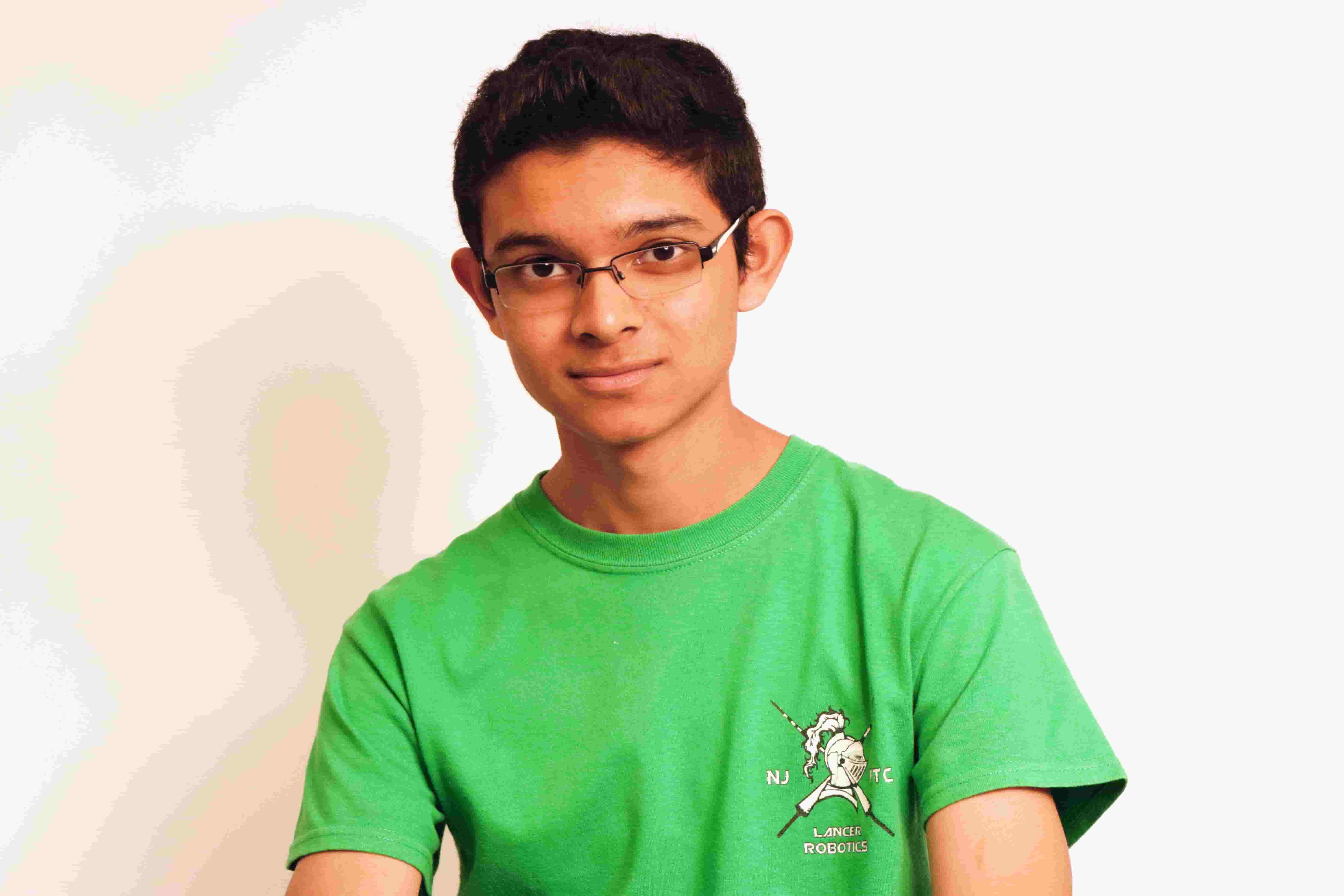 Harris Paspuleti Senior | Co-Captain, Build, Documentation

---
I am a Co-Captain of Team 3415, The Lancers, and a FIRST Dean's List Finalist. FTC has enabled me to develop leadership, organization, and time management skills. Outside of robotics, I am the captain of my school's Science Olympiad and MIT Launch team.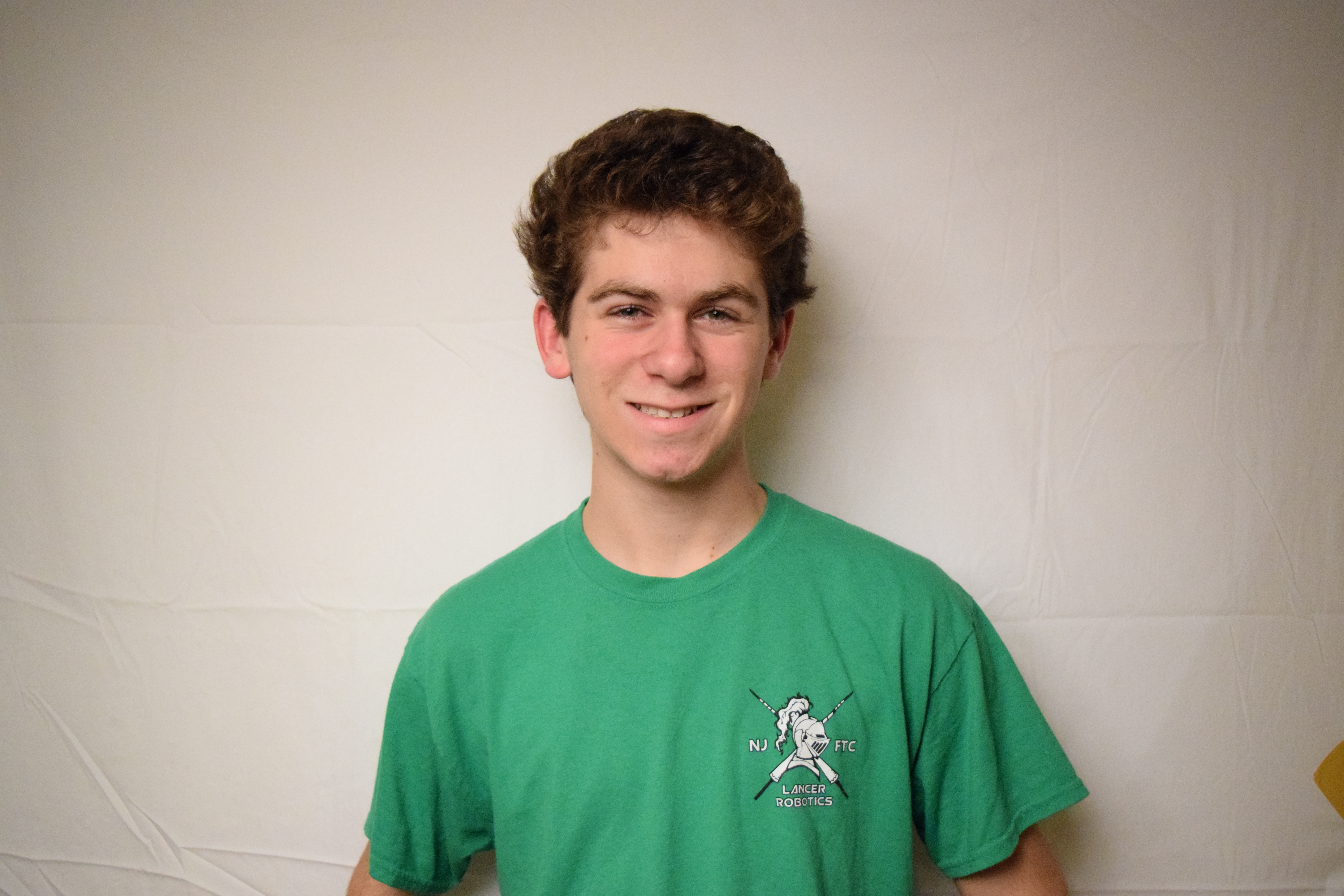 Andrew Jones Junior | Co-Captain, Build, Wiring, Website

---
I am one of the Co-Captains of the Lancers and a junior in my third year of FTC. My time in FTC has taught me everything I know about robotics, from wiring to programming, from building a bot to building a team. I hope to use that knowledge to run a successful team, and teach younger team members those same lessons. Outside of robotics, I am an app and website developer, and I enjoy playing tennis and frisbee, and swimming.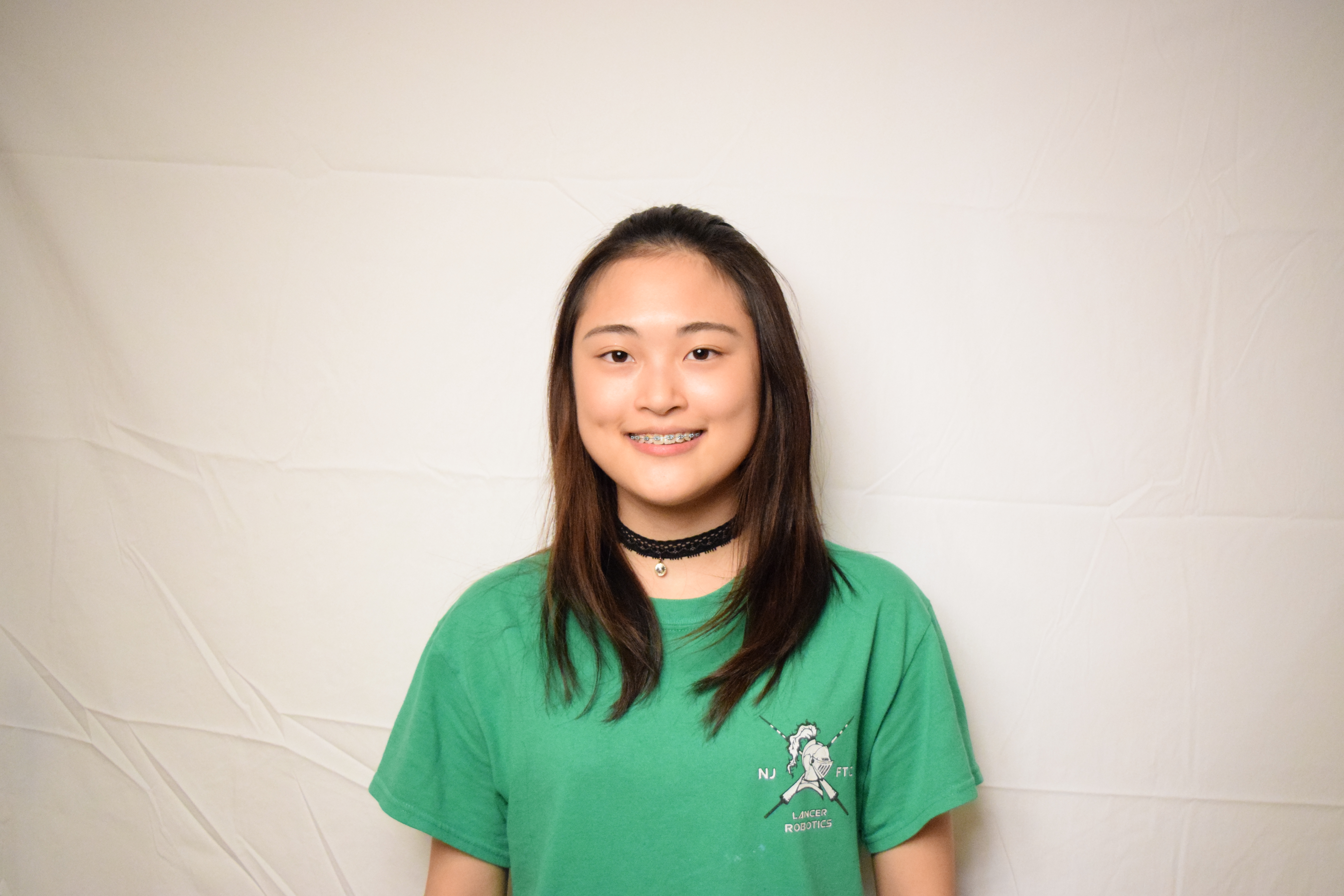 Grace Lin Senior | Media

---
I am currently the graphic designer as well as publicity [photo/videographer] on the team. The application of design skills in real life work during competition has been a valuable experience. Through robotics, I have gained confidence in my abilities and communication skills. Besides participating in FTC, I love traveling, meeting new people, and am really passionate about art.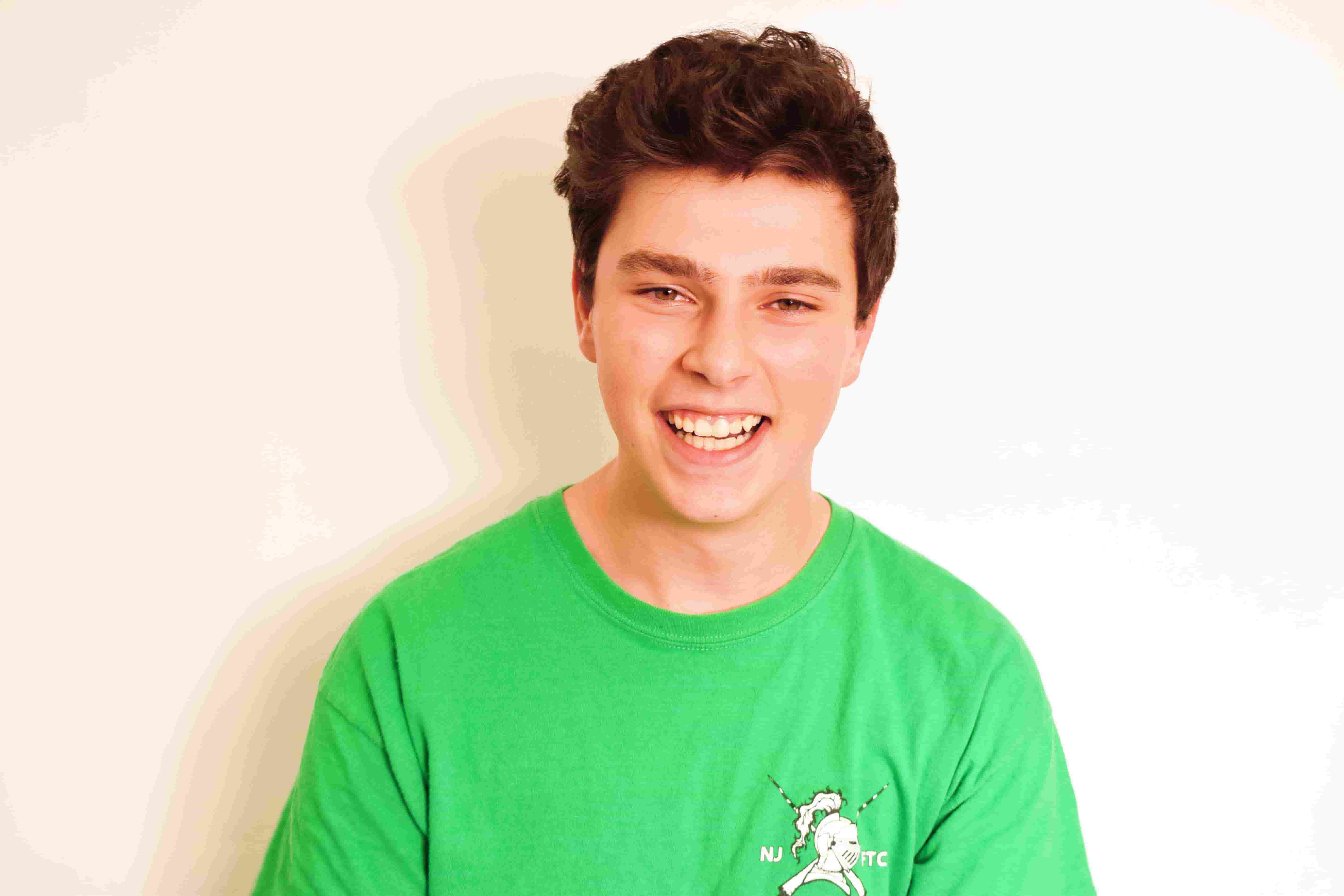 David Milter Junior | Lead CAD

---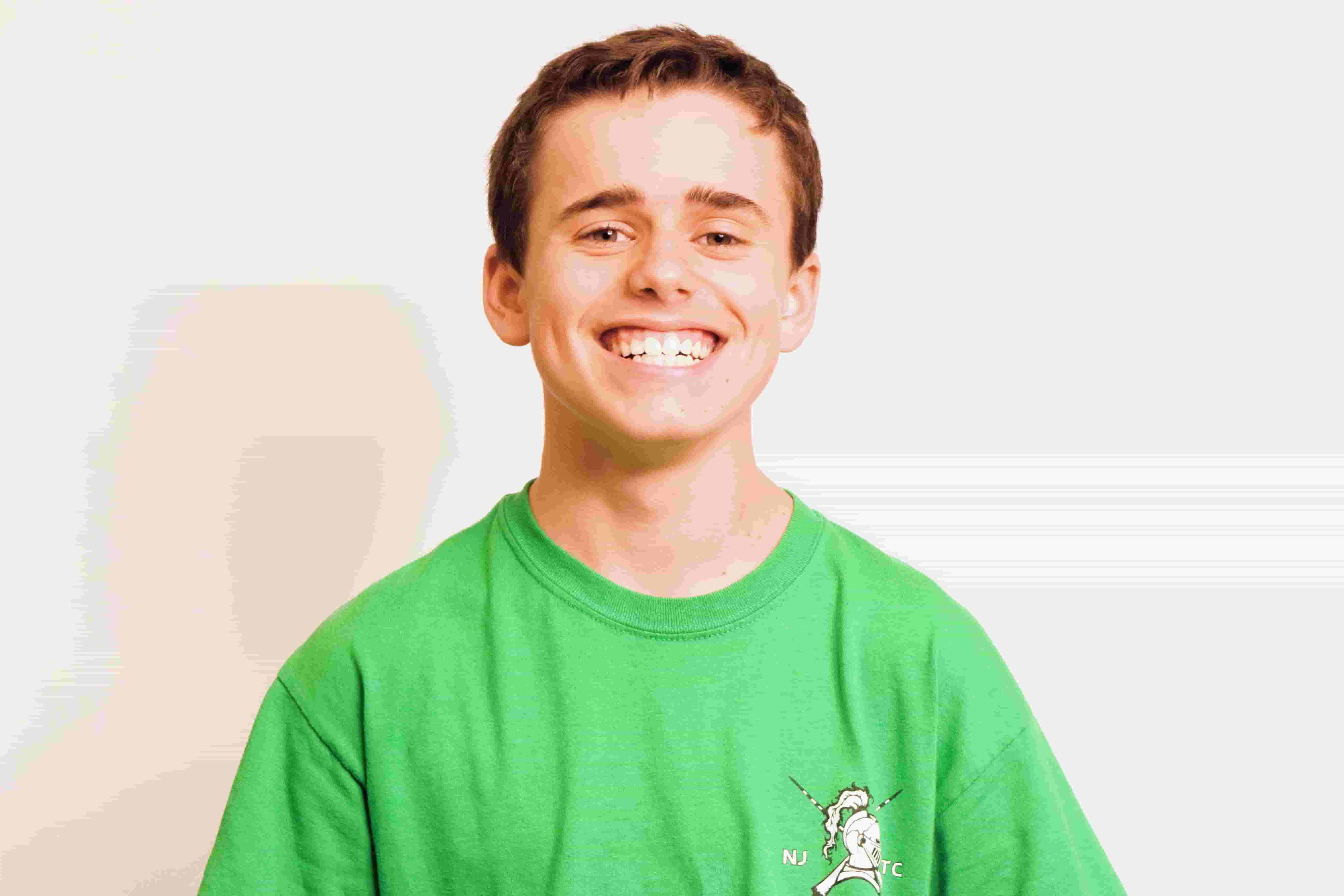 AJ Keenan Junior | Lead Programming, Video

---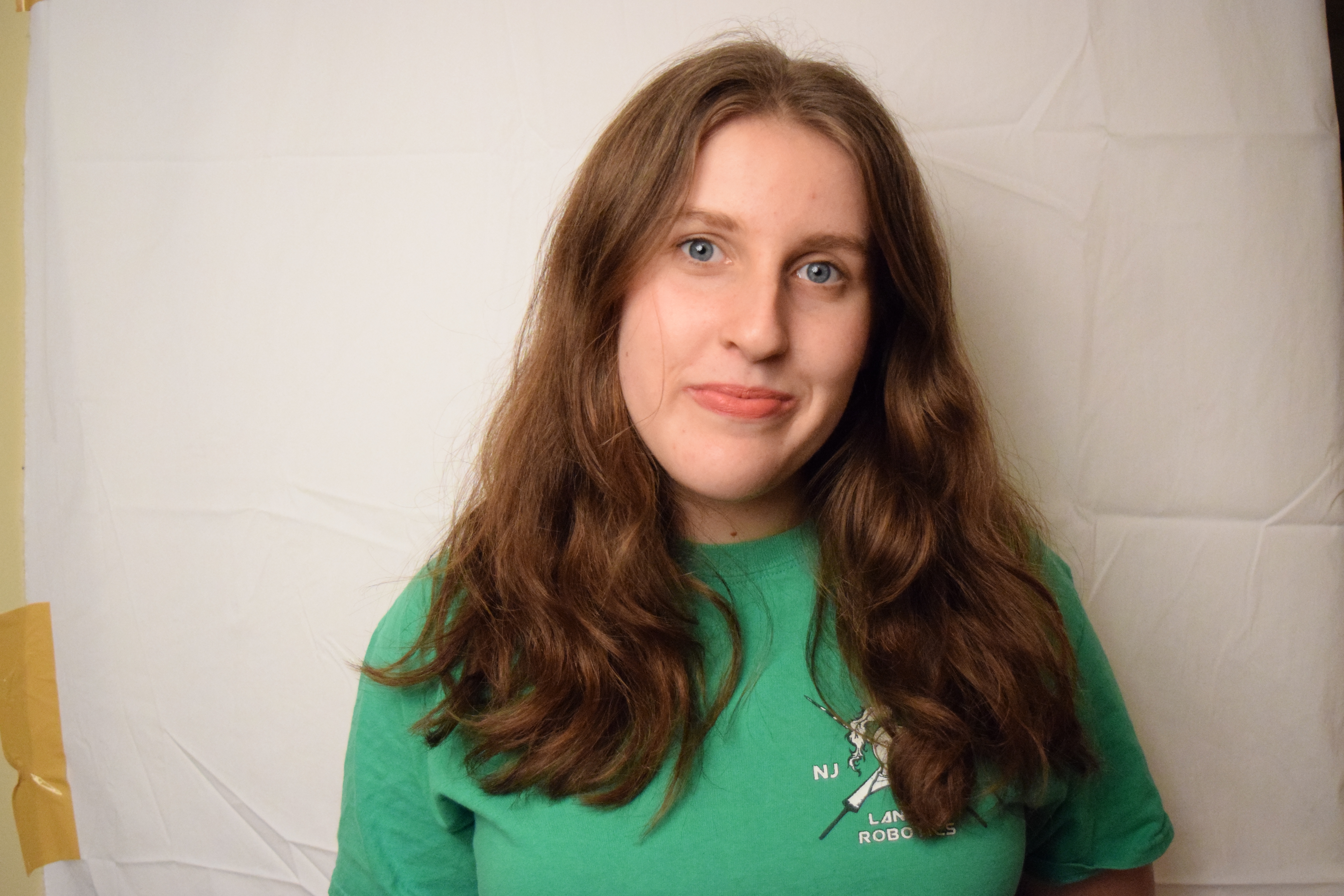 Rachel Margolin Junior | Outreach, Finance

---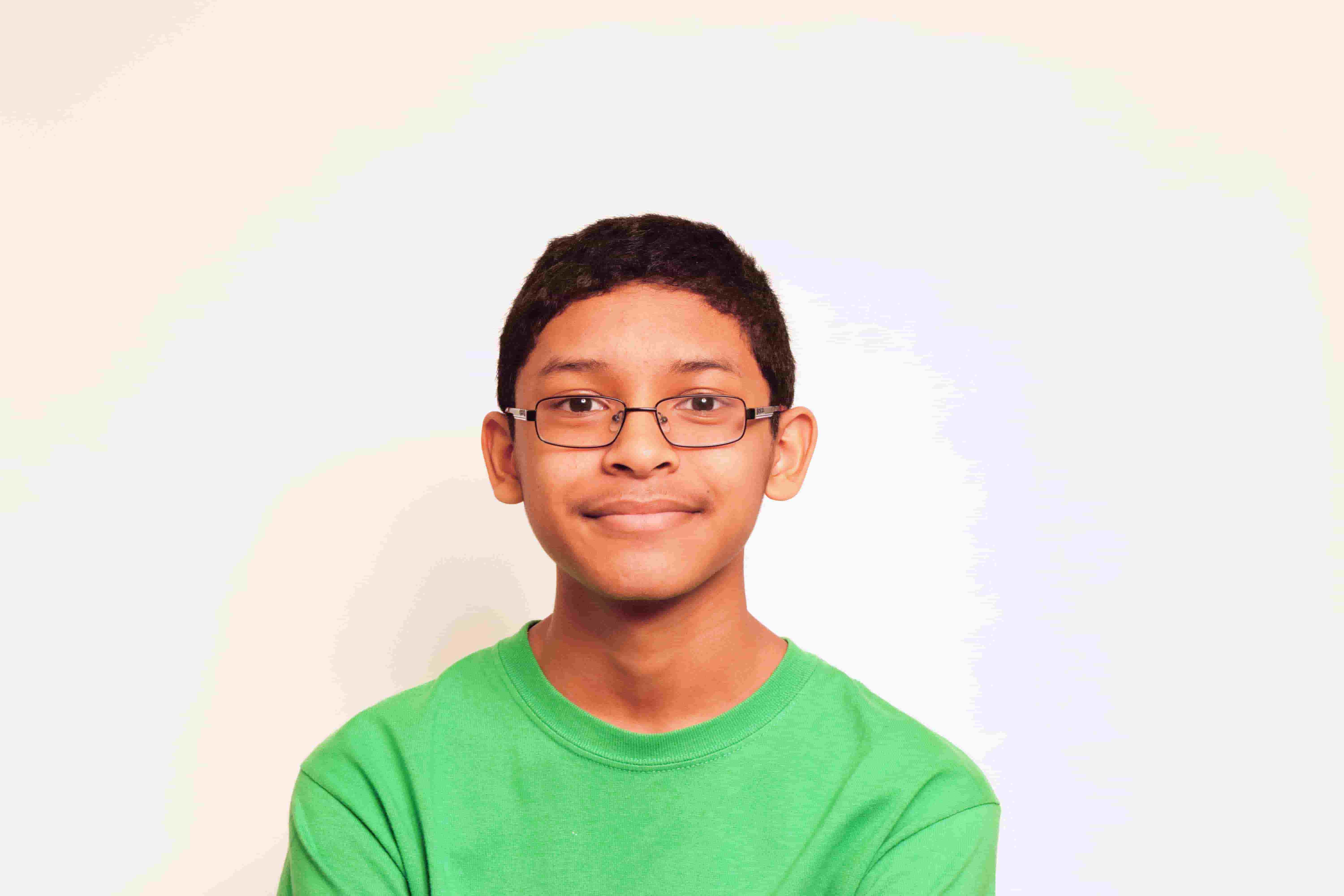 Kamal Paspuleti Sophomore | Build, Website

---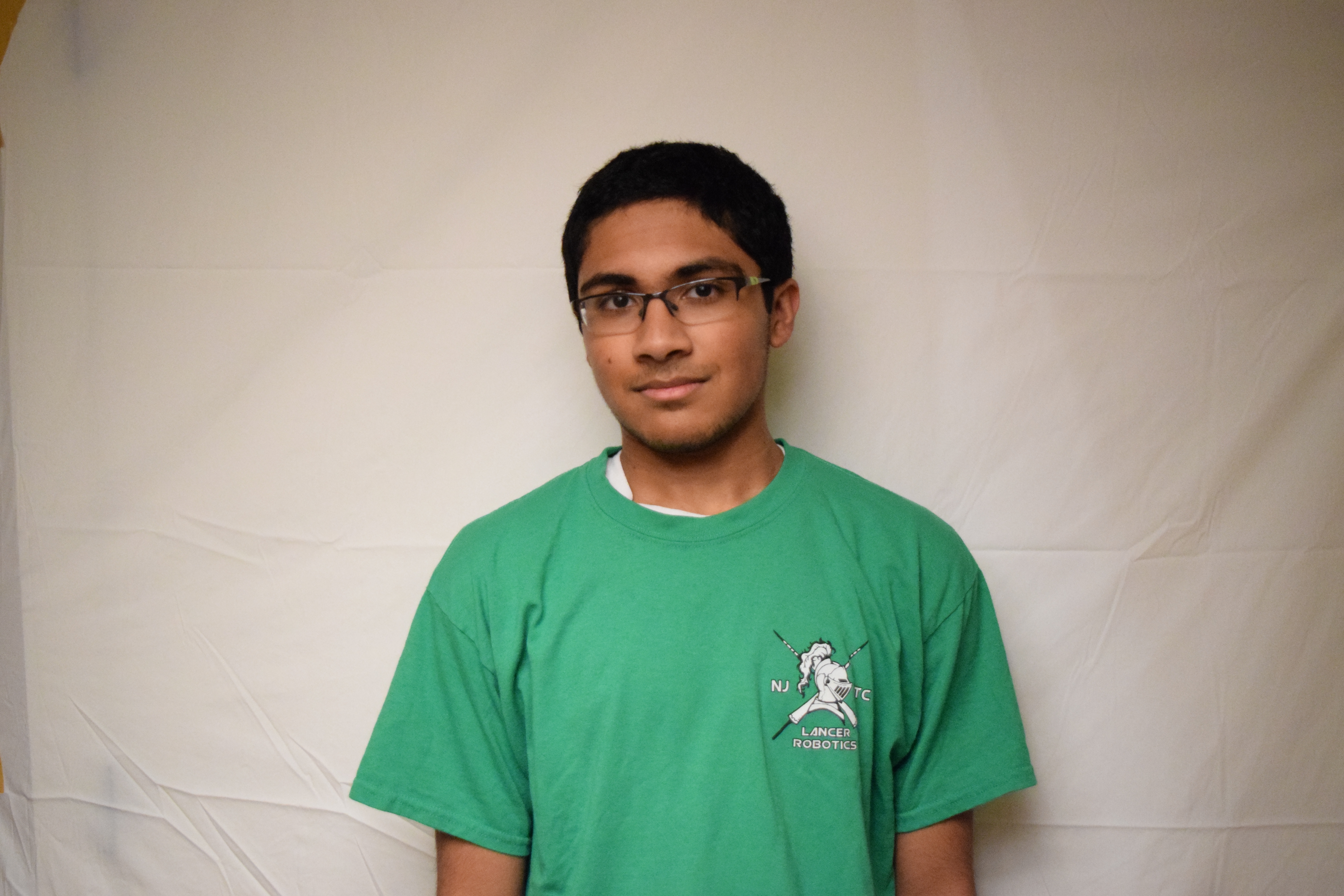 Satish Natarajan Sophomore | Build

---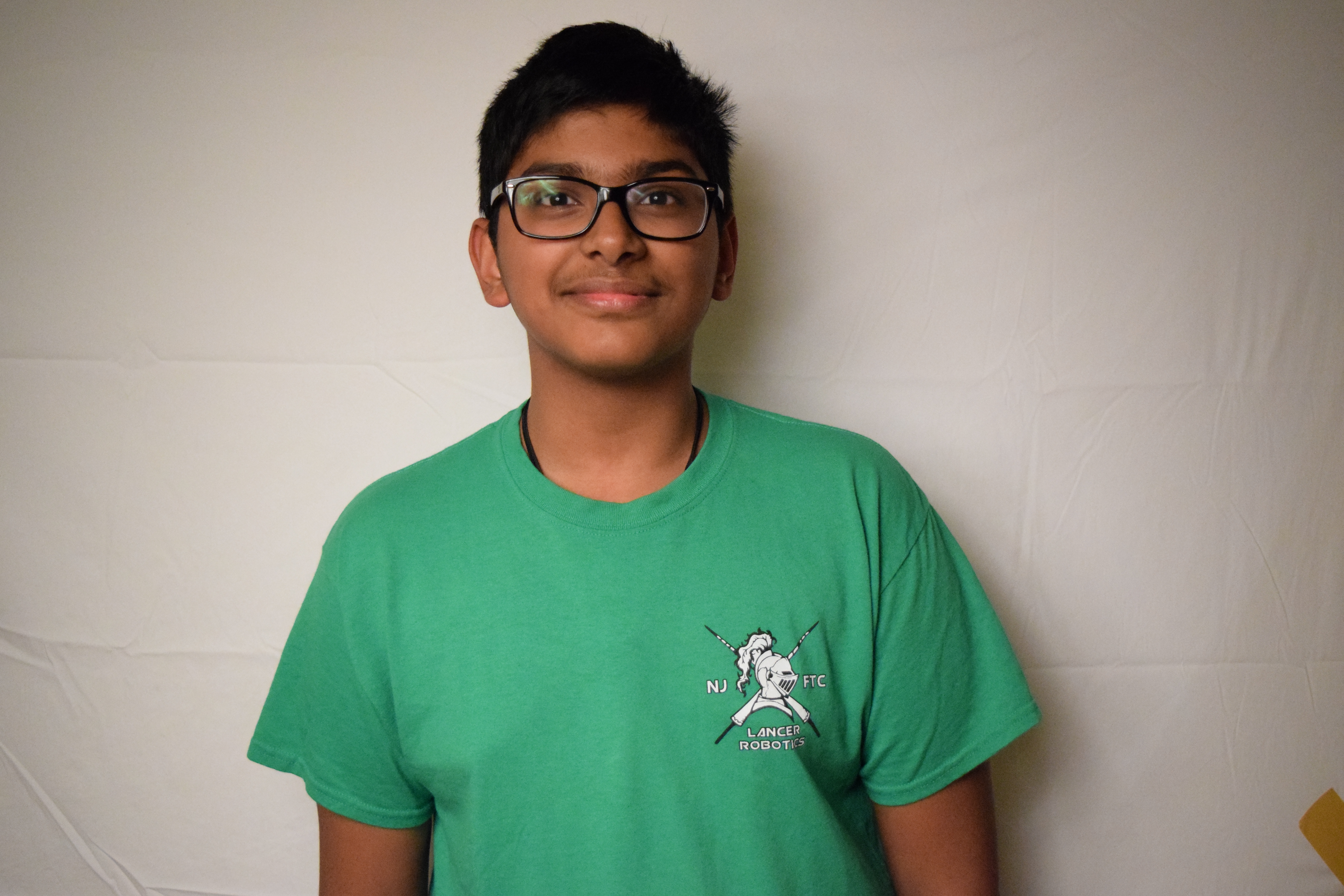 Prathik Lolla Sophomore | Programming

---